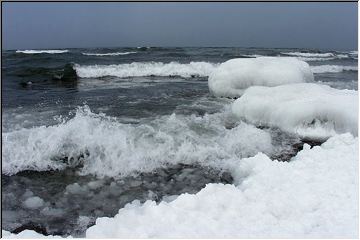 Monday, December 11

Makes you wonder if Dan Urbanski ever comes in out of the cold. Wouldn't be surprised if he breaks out his kayak.

By the way, 4 of Dan's shots this year are high on the list of votes for the 2001 Pasty Cam Calendar
Jon H.: "I demand a re-count!"