Illustrated Bibliography

Fortunately for those of us interested in the history of the Copper Country, we have a very wide, and deep, selection of material to choose from. In this section, I've added some key documents that I've found very useful over the years, either to learn about a particular person or place, or gain more knowledge about some of the early mining companies in the Copper Country. This "bibliography" isn't complete, but just enough information to give the casual reader an idea of what material exists.
Any study should begin with the early government documents dating from the mid-1840s. Below are shown a couple of reports dealing with the original processes of organizing and selling the mineral property. During these years, the War Department had control of all property in this area and managed the disposition of all rights.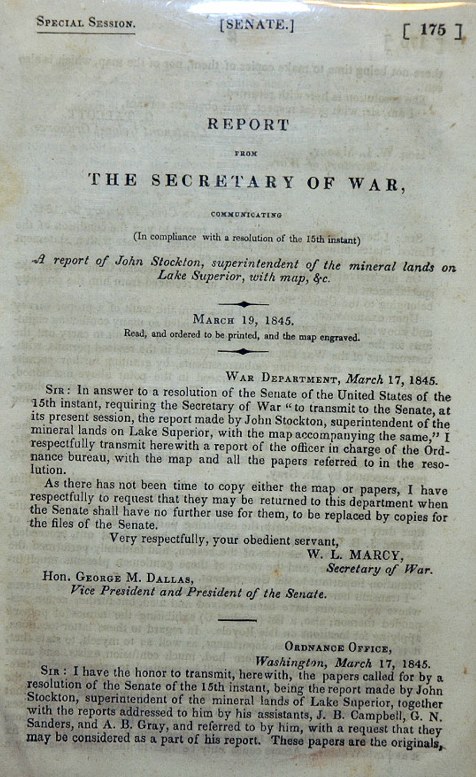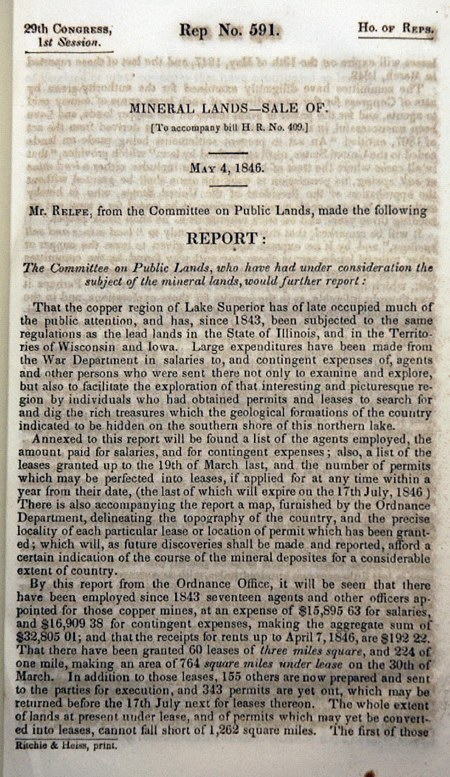 Below are a couple more early reports. The document on the right is usually indicated as C.T. Jackson's report, 1850, a must for all researchers.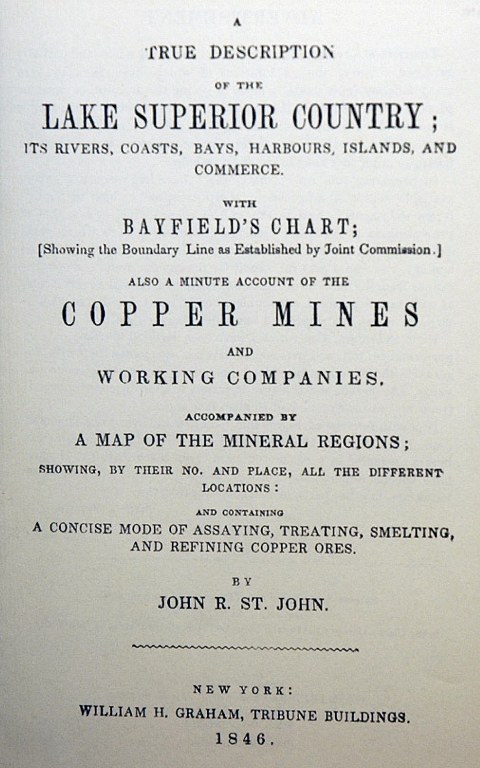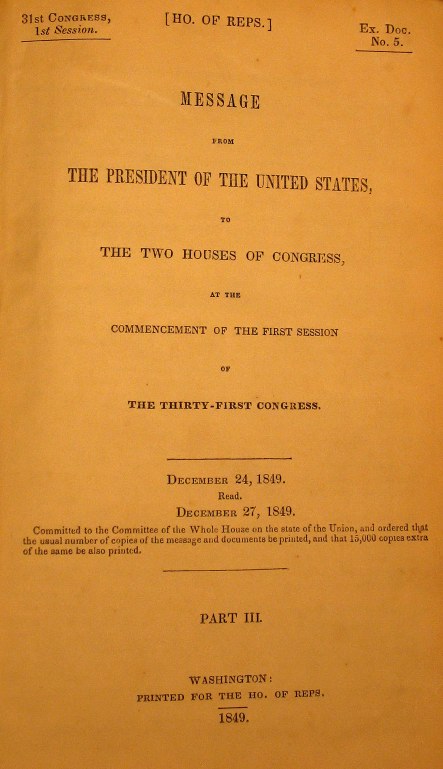 Foster and Whitney's report, below left, contains a wealth of details, including Part II, covering the Iron Range.
This early Harper's article, right, is a great first-person account of the area.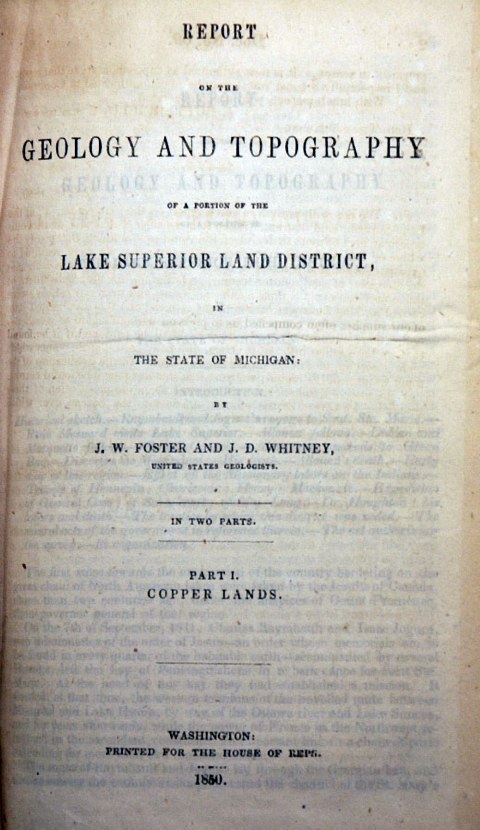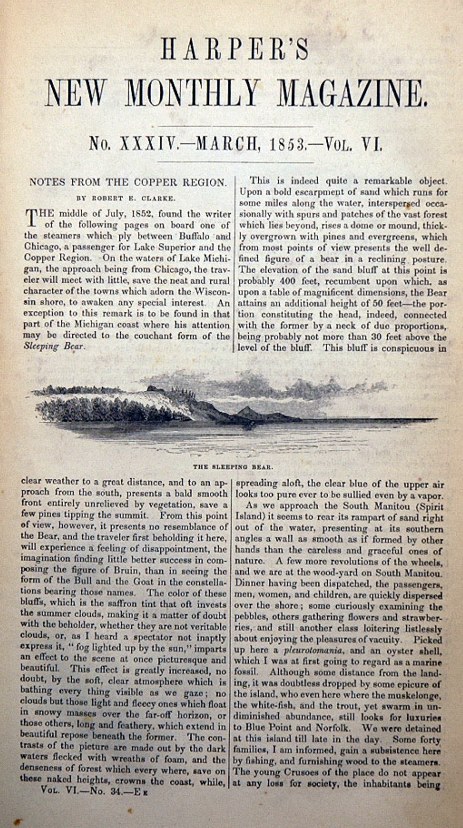 The books below all contain large amounts of information for past and present mining companies, and should be included in any review of the area after the Civil War.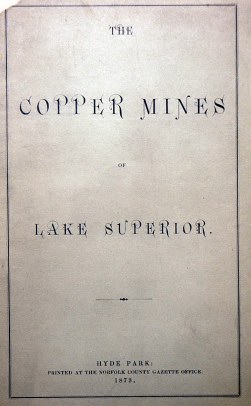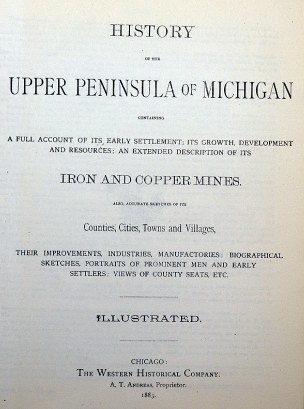 For those whose interests lie with C&H, these two are a great place to begin.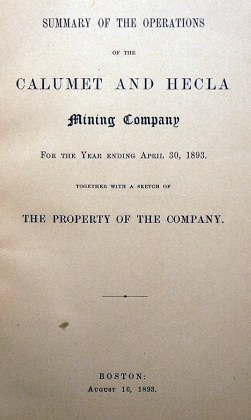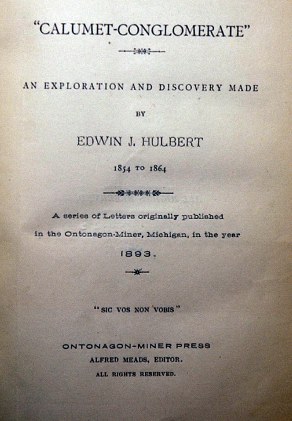 Nothing but copper mines and technical information is found in these. If you find vol. 1 of the Copper Handbook, keep it! It's worth every penny!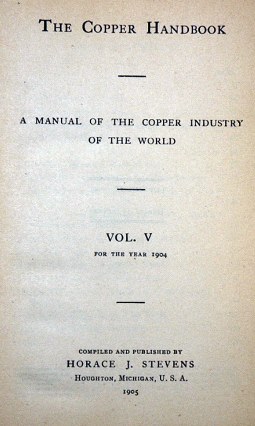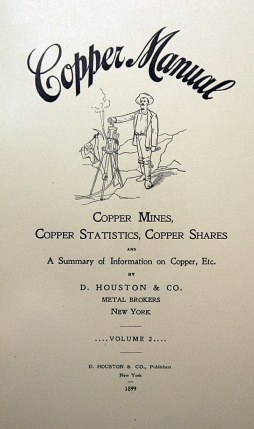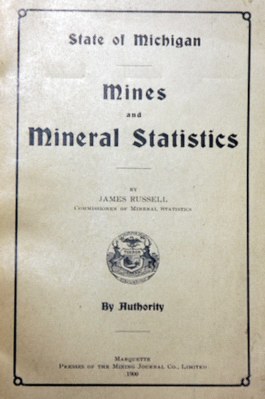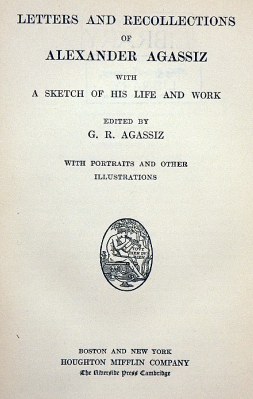 This little book, by T.A. Rickard, deals mostly with the mines in the South Range area, and is very rare.
And Professional Paper 144, by Butler and Burbank, is a must for any collection, as it contains a great amount of information about the history of mines and their production rates.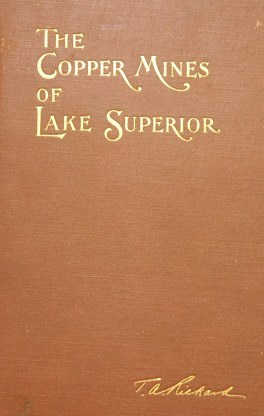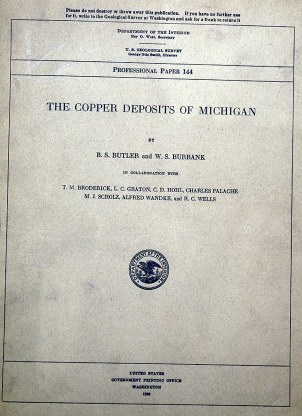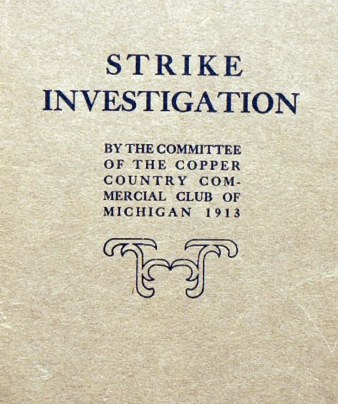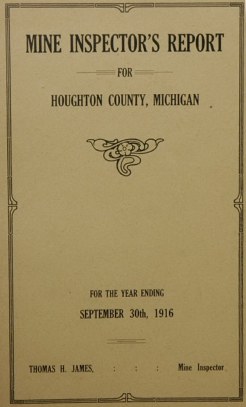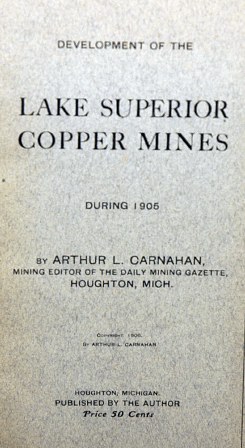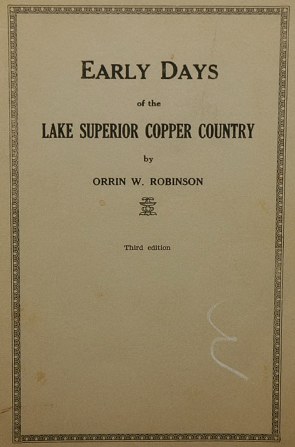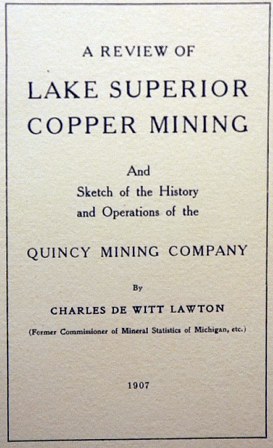 Find any of these pamphlets regarding the local history of each town and enjoy!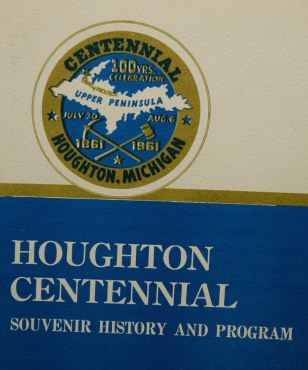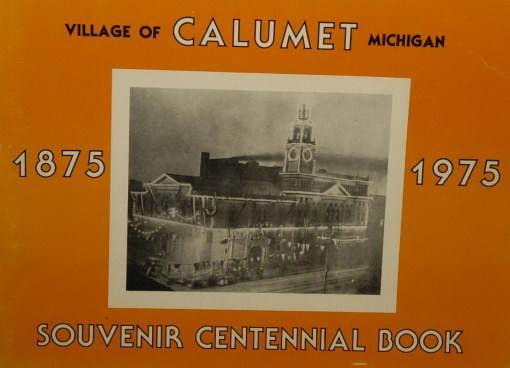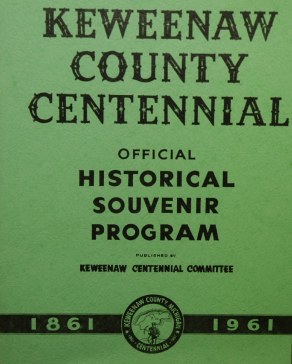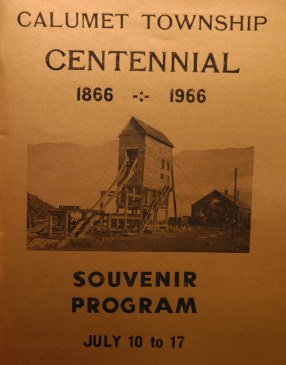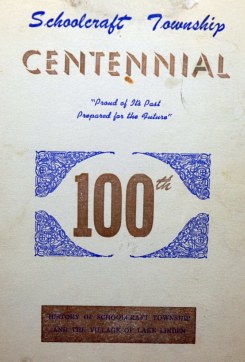 Most of the books below are usually available at any large library. A few are what we call today "historical fiction" and are extremely interesting. The Long Winter Ends deals with life at the Central Mine.
Where Copper was King is topnotch, and covers the Ontonagon mines during the Civil War era.
Copper Country Adventure is a fictional tale revolving around the Cliff Mine.
The others have, and will, stand the test of time and should be required reading for all students of
Copper Country history.
As I said earlier, these are but a few of the many publications available. Many have a variety of volumes available.
You'll find others that cover new ground, or reinvestigate familiar stories. But one thing stands out: The history of the Copper Country is rich and very well documented, either in writing or photographs, and based on the feedback I receive from this web site, something that is still very much appreciated and respected.