Twentieth Century 1900-1967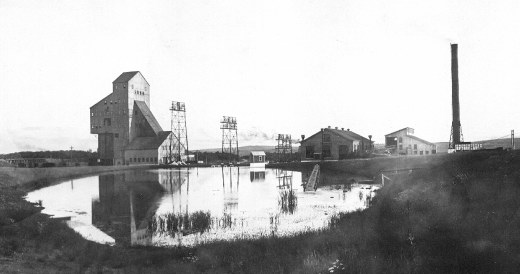 What an exciting time! A new century was beginning, the country was still expanding and slowly becoming a global power, and the Copper Country was at its zenith. The area around Calumet had a population of almost 40,000, and the mining of copper was still growing.
By this time, all of the older mass and fissure mines were gone. The largest players were fully exploiting the various conglomerate and amygdaloid lodes throughout the range, and the need for capital was becoming even larger.
The various stock markets were pushing copper mine prices to record highs, not only in Michigan, but across the US, especially the rapidly growing western mines.
Here are a variety of mines operating at the turn of the century in Ontonagon, Houghton and Keweenaw counties.