---
By Toivo from Toivola on Friday, January 30, 2004 - 11:40 pm:

To Rob in DC - -

I appreciated the point you were making in your note, and indeed it has sparked a lot of meaningful discussion today. In regard to dumping old appliances, building material, etc. you state, "I would like to learn that this practice has faded in popularity since my time there in the late 60s". In my experience, this is in fact the case. Having spent a lot of time here as a teenager in the 60's, I recall a lot of littering as you describe. And spending a lot of time in the woods in recent years - - there seems to be a lot less. Not entirely gone, mind you, but much diminished. Maybe others have walked down different paths and drawn different conclusions, but that's how a I see it. And I have a feeling that the improvement is due in part to folks like Rob who, sometimes playing the devil's advocate, prod us into corrective action.

In its six years the Pasty Cam has explored many faces of the U.P., and Keweenaw in particular. It's not all pristine - - but it's all immensely fascinating.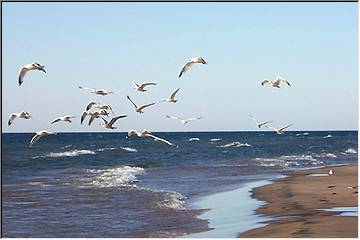 <!-/Post: 28520-!> <!-Post: 28521-!>