---
By Toivo, Auckland City, NZ on Tuesday, September 9, 2003 - 06:13 am:

No matter where in the world I go, my thoughts always return to the U.P. - - and is it any wonder with such unforgetable sights like Lake of the Clouds on a foggy morning. Dan Urbanski is definitely the master of capturing the beauty of Upper Michigan.

Wah! So this is jet lag. As I type these words it's after 10pm in New Zealand, while folks back home in the U.P. are just starting their day. When you first arrive here you are greeted by Auckland Sky Tower, tallest structure in the Southern Hemisphere. Didn't quite know what to expect on this side of the world, but it feels like springtime in the U.P. Definitely flannel shirt weather.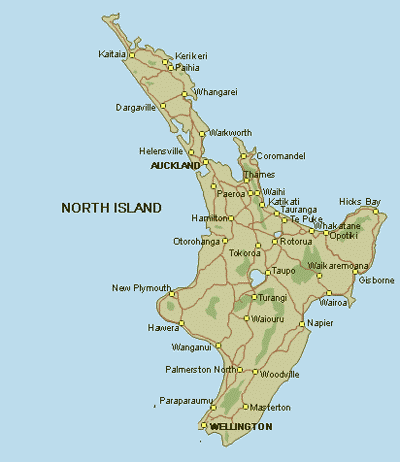 Courtesty of backpack-newzealand.com


Plan to rent a motorcycle and work my way down to Wellington, with a little back-packing on the way. Wonder if the leaves have started to change yet back home? <!-/Post: 23503-!> <!-Post: 23505-!>