---
By Charlie at Pasty Central (Chopper) on Saturday, December 12, 2009 - 10:50 am:

<!-NOTE: Message edited by 'chopper'-!> Sorry for the delay of the morning update. It's the most hectic time of the year here at Pasty Central, as we had a record number of orders this past week, and actually had one shipping day canceled because of weather. (Folks whose pasties were scheduled to ship last Wednesday will actually go out on Monday, unless we hear from you otherwise).

The first photo in the decade review (1999) happens to be the back side of our home above the dunes here in Eagle River, which appeared on yesterday's Pasty Cam (the front door).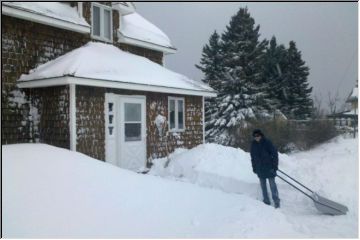 2009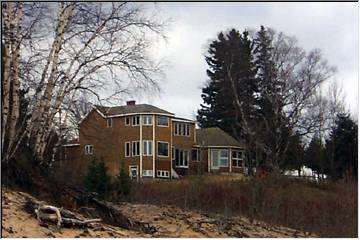 1999

<!-/Post: 88974-!> <!-Post: 88976-!>