---
By Lorelei (Lorelei) on Friday, April 25, 2008 - 05:13 pm:

<!-NOTE: Message edited by 'admin'-!> Hi Deb,
Been so busy lately. I have been checking in but not posting. I finally have my home computer hooked up again. Drop me a note to let me know how you all are doing.

Speaking of the cameo, it is hard to believe my baby boy is going to be 20. I remember that day like it was yesterday.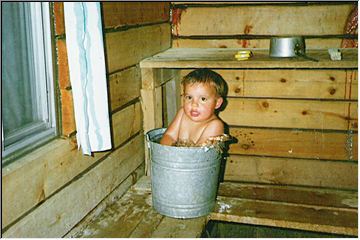 <!-/Post: 69419-!> <!-Post: 69424-!>