---
By Uncle Chuck @ Little Betsy (Unclechuck) on Wednesday, August 22, 2007 - 07:28 pm:

<!-NOTE: Message edited by 'mdrew'-!> Deb, I couldn't agree with you more, we need a nice pic of Lake Medora or her islands! Hint Hint, Mary.

Mary says: Ask and you shall receive...how's this Uncle Chuck?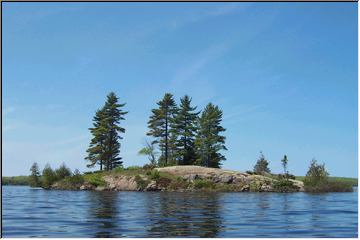 From the Archives: 2003.

<!-/Post: 56629-!> <!-Post: 56631-!>